Camille Claudel and Rodin
Welcome to the château de l'Islette
In the heart of Touraine, in a beautiful setting where the delicate whiteness of the tufa limestone blends harmoniously with the constantly changing green of the Indre, L'Islette opens its doors to you.
The Renaissance Château, surrounded by two branches of the Indre, is reminiscent of its neighbour, Azay-le-Rideau. Two brothers, as they often say... Today, it's the home of its present owners, who are pleased to share their home, opening up the rooms which are currently in use so that you can see the layout of a 21st century chateau.
L'Islette, where Camille Claudel and Rodin were frequent guests, sheltering their tempestuous love affair, invites you to submit to the romantic charm of the Indre Valley.
At l'Islette you can have a picnic in the park.
Bring your own picnic basket or buy something in our shop.
And enjoy a remarkable location for lunch by the river or on the grass!
Camille Claudel and Rodin
Far from Paris, during the 1890s, L' Islette sheltered the tempestuous love affair between the two great sculptors Camille Claudel and Auguste Rodin.
Rodin worked on his famous Balzac and Camille Claudel sculpted La Petite Châtelaine the bronze of which is on permanent display in the castle.
A place to visit with your family
Disguised as knights or princesses for the youngest, take a boat trip or relax in a deckchair along the river, let yourself be carried away by the serenity of the place.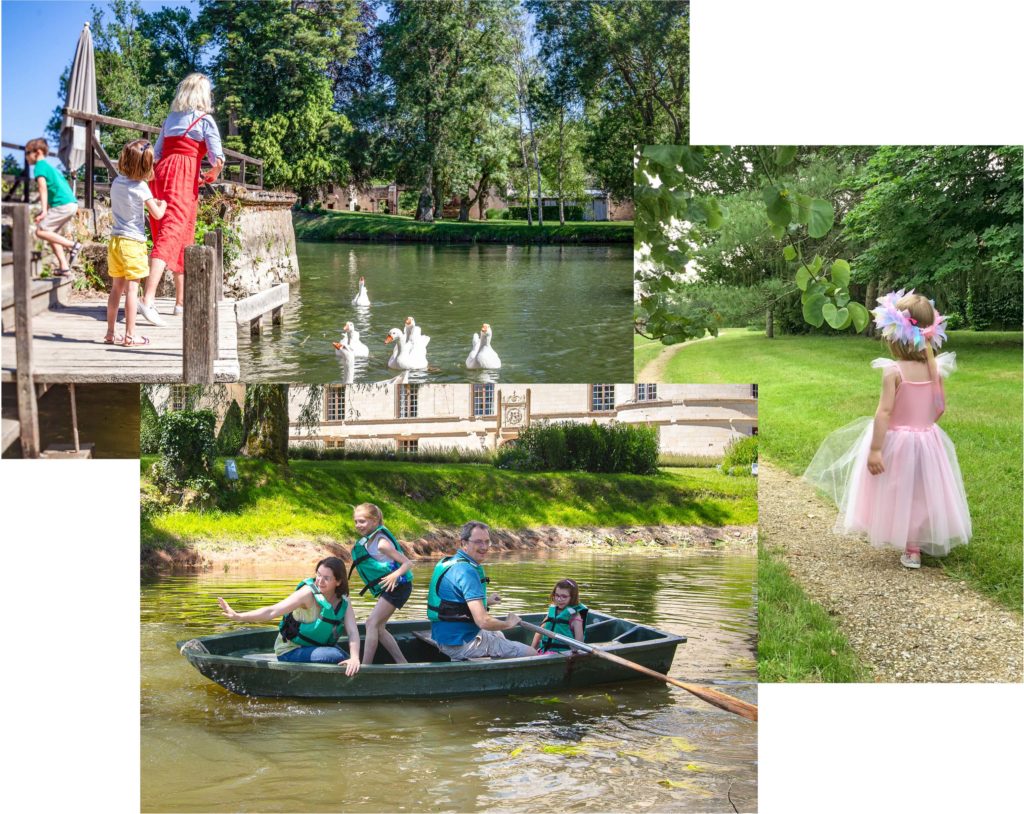 Go boating on the Indre over more than 1 km of river and discover the charm of L'Islette from the water.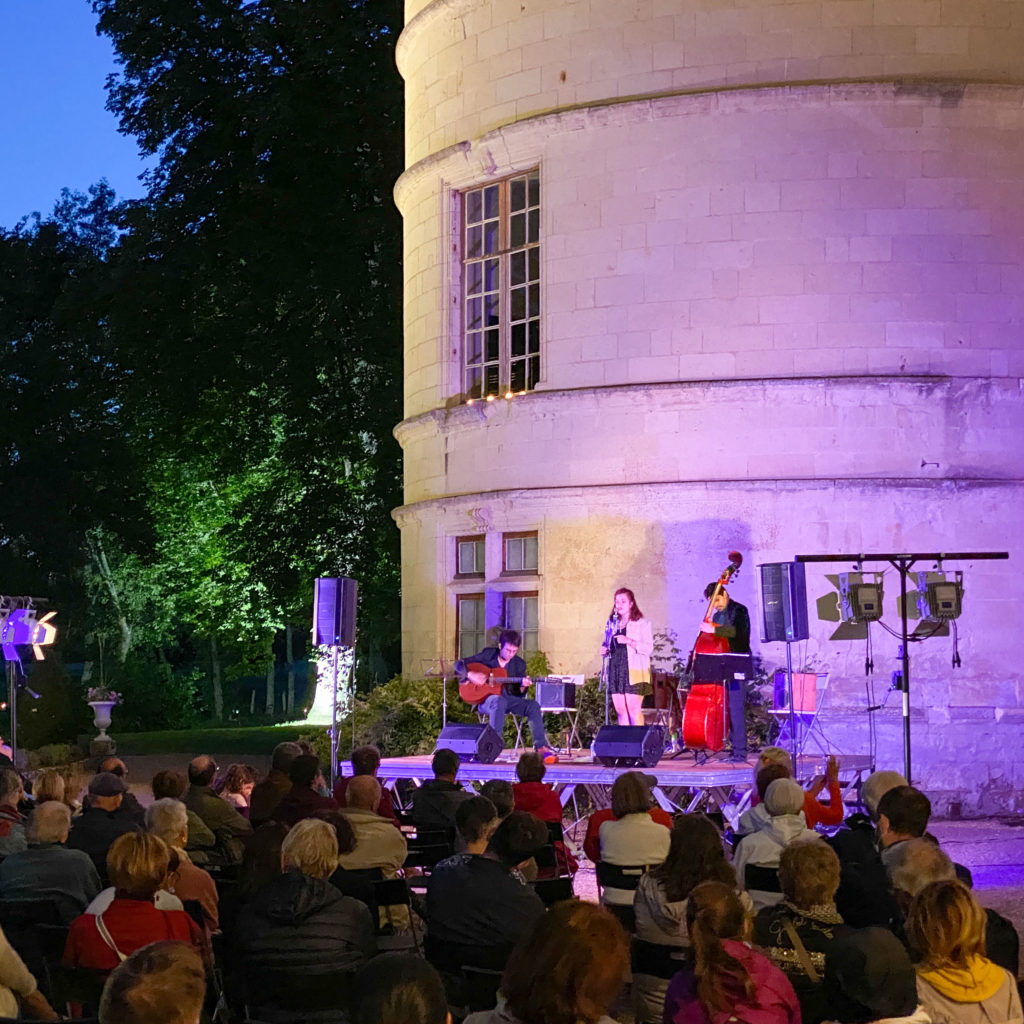 L'Islette under the stars
Make the most of five special evenings to explore the château and its park at nightfall, and by 1000 candlelights:
12th, 19th and 26th of July
2nd, 9th, 16th and 23th of August
And share a picnic with family and friends in the park or by the water.
Open without interruption until 11pm.
L'Islette will remain open until 9.30pm to offer visitors the opportunity to enjoy an aperitif or a picnic in the park of the castle, with a jazz concert, on...
every Friday of July and August !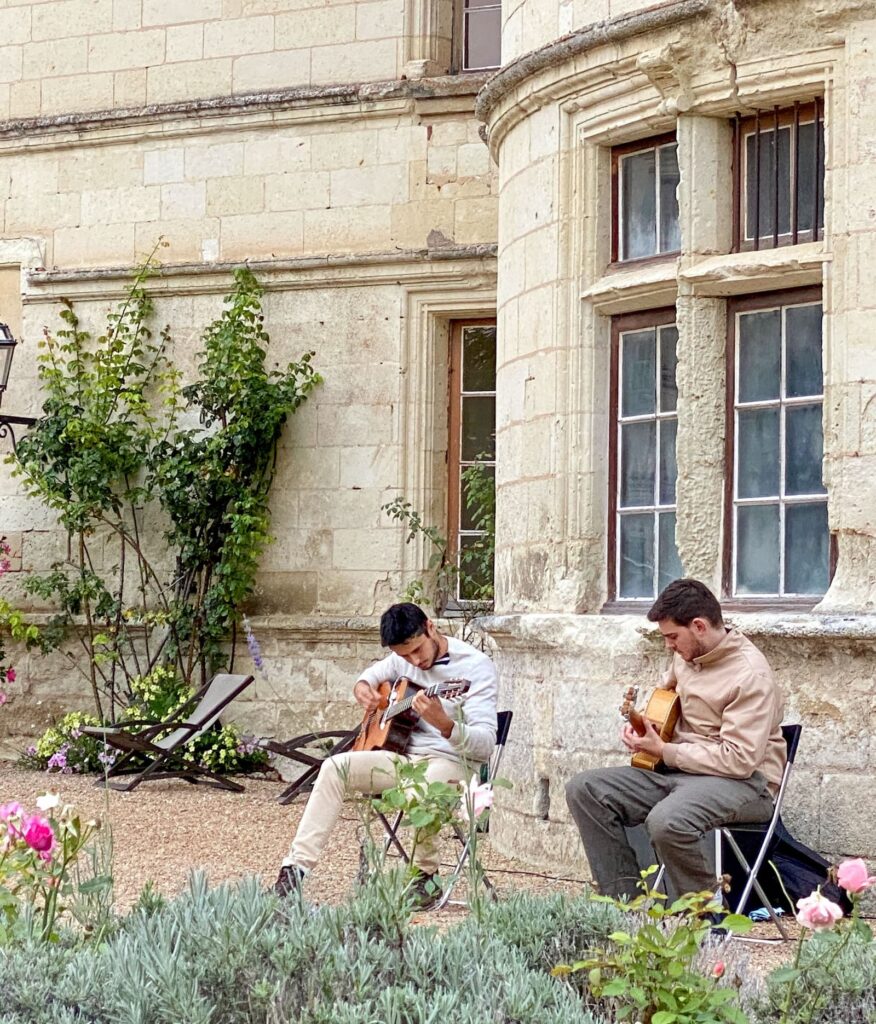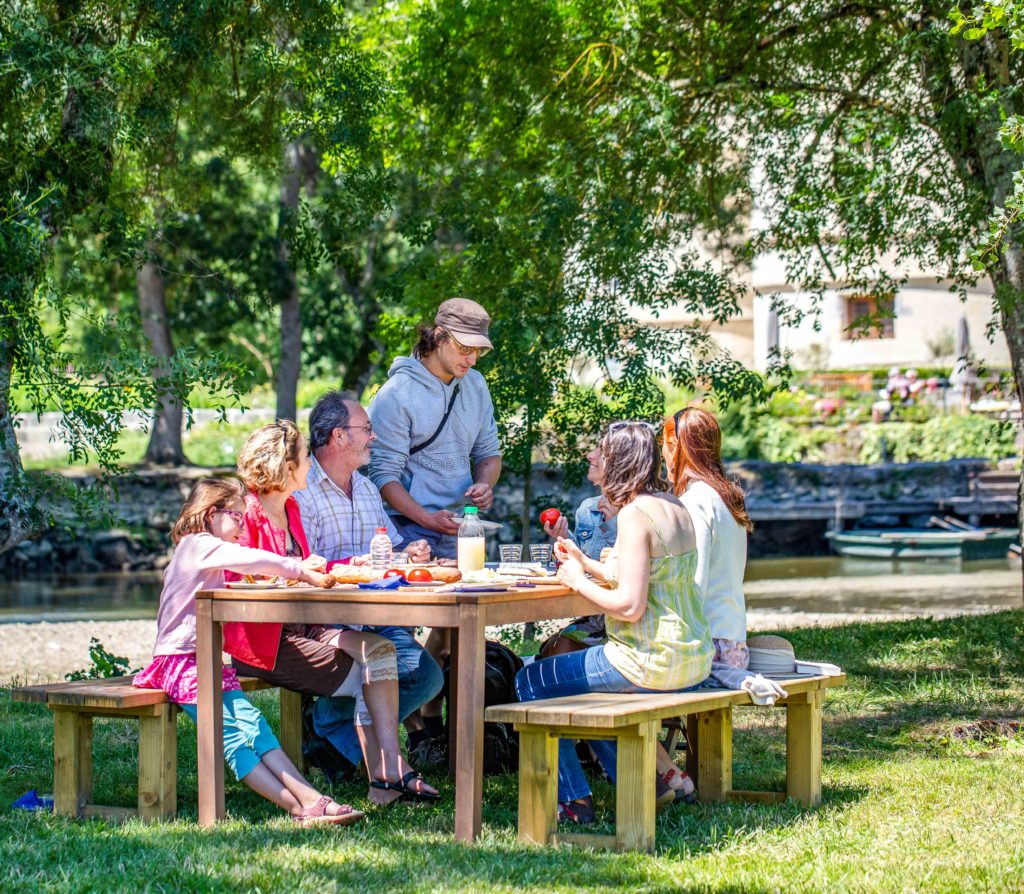 Les soirées pique-nique sur l'Indre du samedi
L'Islette restera ouvert jusqu'à 21h30 pour offrir à ses visiteurs l'opportunité d'un apéritif ou d'un pique-nique dans le parc du château, ambiance musicale jazzy…
tous les samedis de juillet et août !